From May 17 to June 17 the Siempre Unidos Staff celebrated the International Month of Solidarity with people living with HIV by leading marches and collecting donations for their work educating and testing high-risk communities in Honduras. Below are excerpts and photos from the Honduran Executive Director Pascual Torres and the Staff.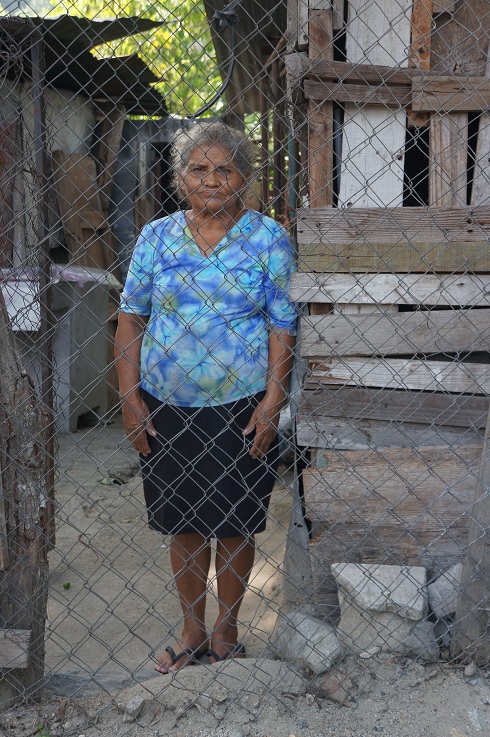 May 19
The woman on right is not at a concentration camp, it is life at the bordos (slums.) Photo below lets you see the humongous contrast between the bordo and the penthouse in the very back.
They cook their food using the means that are, cement blocks with a piece of tin on top, wood and fire between, etc. No, the majority of them do not have latrines, running water etc.
May 20
Rest?????? !!!!!! I think I have forgotten the meaning of that word, amiga, long ago! Today my day began at 5:20am and has not ended yet. Today was officially the inauguration of our campaign. We collected close to 6,463 Lempiras by asking just 1 lempira at the time, equivalent to $286, small amount in your currency but a very huge one in Lempiras.
June 3
We keep working in our campaign regardless the instability of the momento. Monday we visited, at the request of prisoners, the Centro Penal, and to our surprise we collected more lempiras there than at the Church!!!
Yesterday was the International Day of the Sex Commercial Woman, so we took part in the march and provided snacks to those who paraded with us. I prepared the snacks myself, how about that?