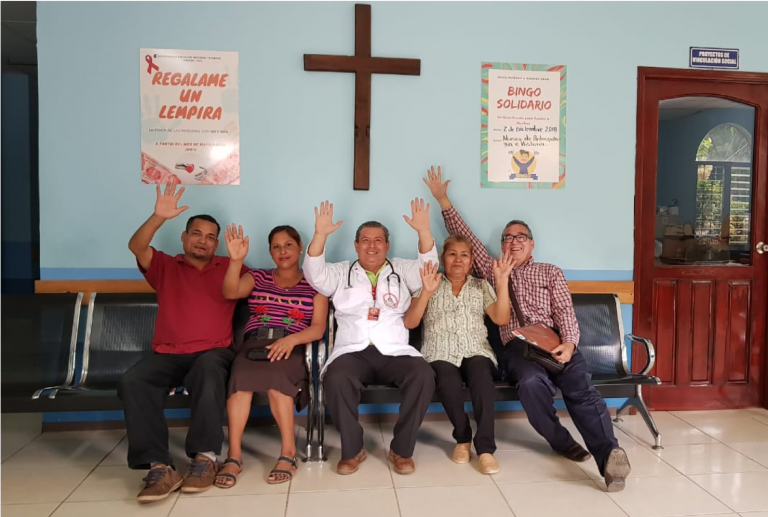 The theme of this year's World AIDS Day, observed on December 1, is "know your status." The UNAIDS campaign draws attention to HIV testing to ensure treatment and to learn the measures to protect partners from exposure. This is how we can help end AIDS.
In Honduras, 61% of adults have been tested, a percentage far below Latin America's average of 81%. Siempre Unidos is the largest provider of HIV education and testing in the cities where we work. In 2018, we educated and tested over 1,000 people for HIV. For individuals receiving positive results, we ensured enrollment in treatment.
Siempre Unidos provides high quality care with compassion. We aim to help our patients live long, healthy and productive lives. They are strong, hopeful, and grateful for your help.